Temora Little Athletics Centre



'Family, Fun and Fitness'
2016/2017 Season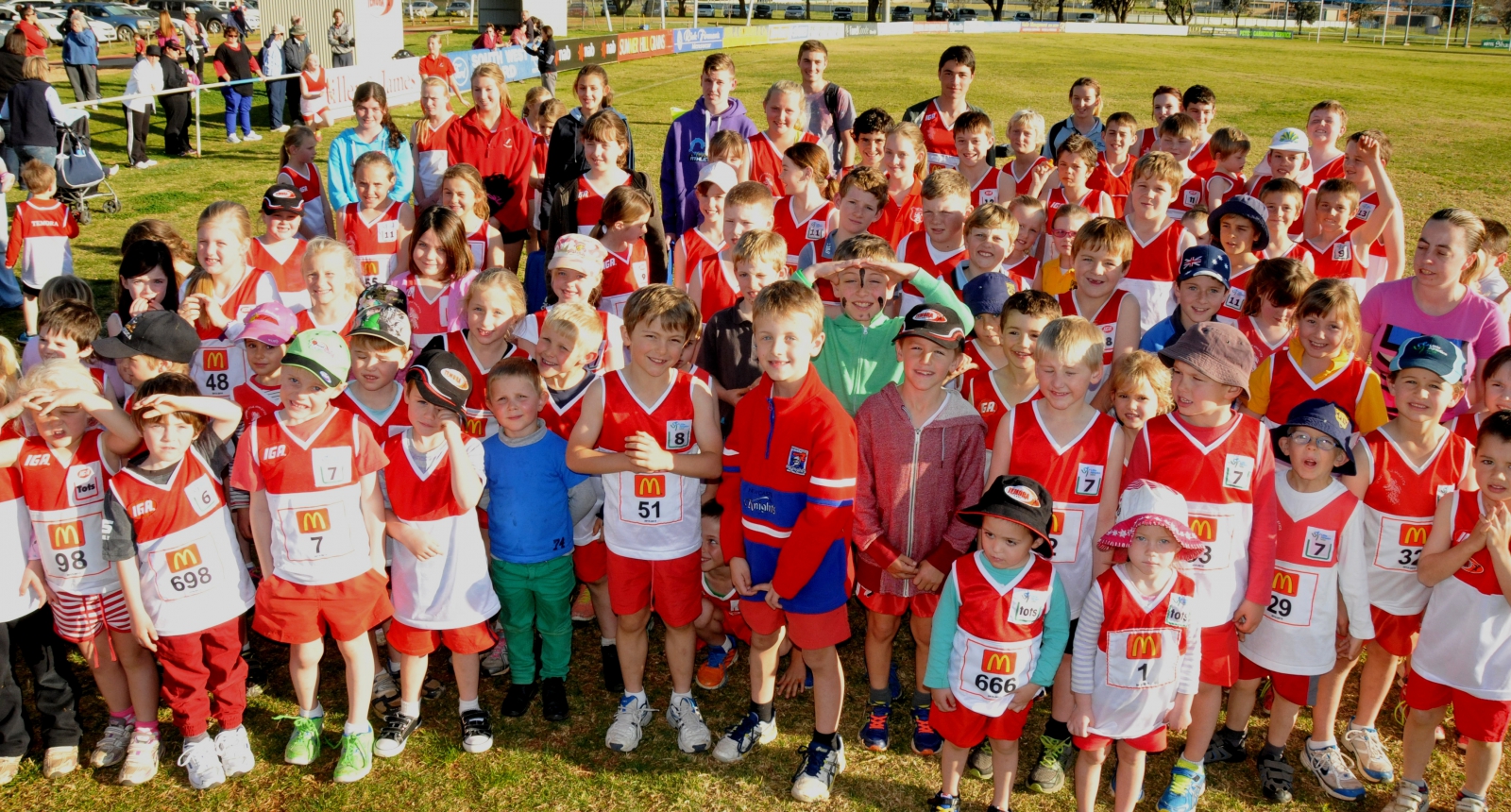 Welcome to the new season!
Wow! The new season is just around the corner so watch this space (and our Facebook page) for lots of information regarding registration and dates.
IT IS VERY IMPORTANT THAT EVERYONE REGISTERS ONLINE BEFORE REGISTRATION DAY.

Registration Day is 10th August, Aussie Rules Club House 4pm.


(Contact Sandy Armstrong on 0428 115 144 if you do not have Internet access)
To register, access the correct link through the Centre Information section / Registration featured at the top of the home page.
Please note the following when registering online
* All Tiny Tots need to be registered individually.
* Where there are more than two Under 6 to Under 17athletes in a family then the appropriate 'FAMILY REGISTRATION' should be completed.
* Don't forget to print and submit (at Registration Day) your 'Member Protection Declaration' form.


IMPORTANT DATES
* 17th August Welcome Day - Nixon Park - 4pm

* 24th August - First Day of Competition - 4pm.
****************************************