Temora Little Athletics Centre



'Family, Fun and Fitness'
2016/2017 Season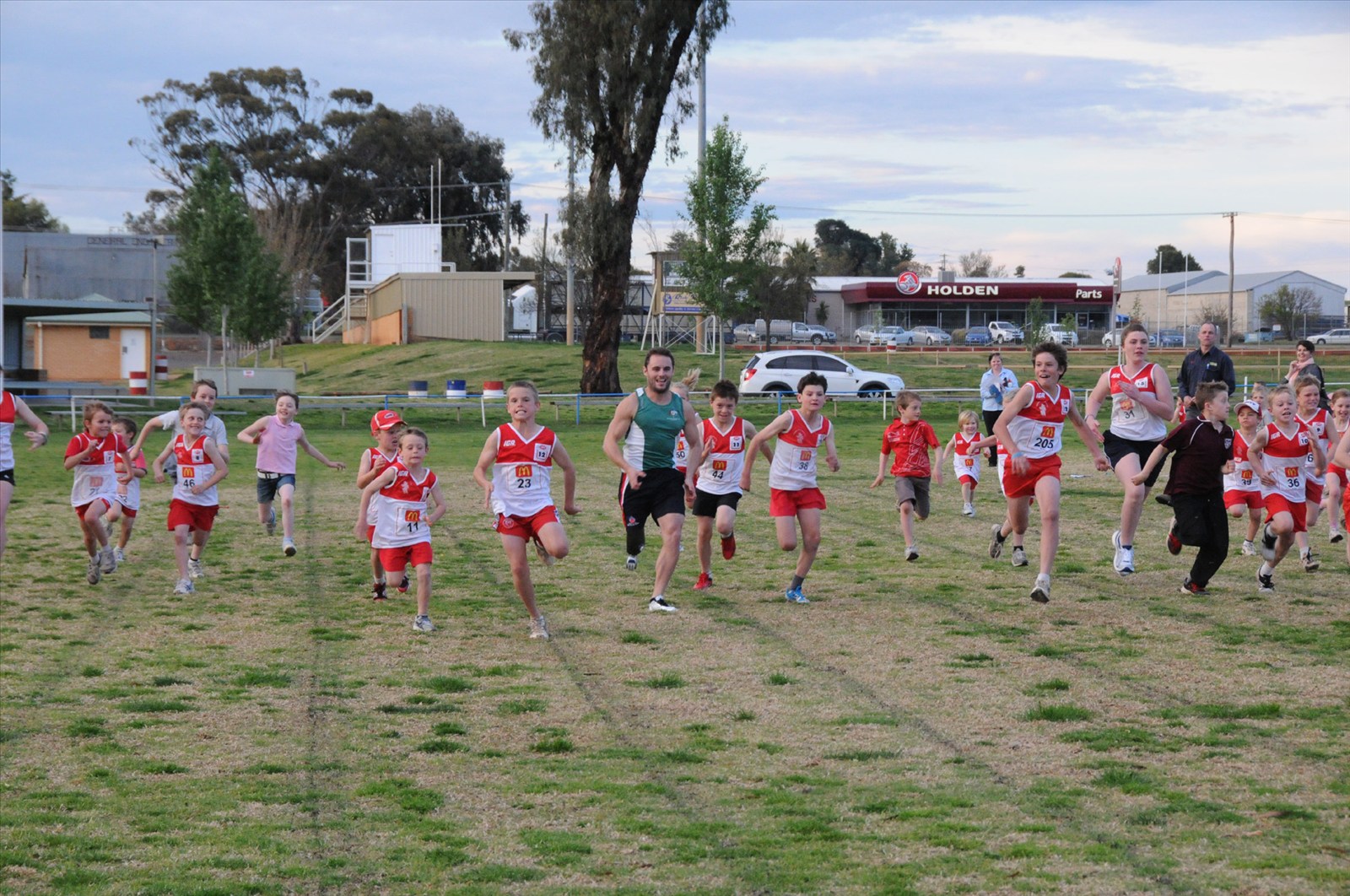 ******


Congratulations to all the athletes on a very successful season!

Many thanks to all the parents who help run the Club every week - we couldn't do it without you!
Wishing everyone a Merry Christmas and we hope that 2017 is a properous one.
We look forward to seeing everyone back next year for a brand new season!
REGISTRATIONS WILL BE ACCEPTED FOR 2017/2018 SEASON IN AUGUST - TBA.

(Contact Sandy Armstrong on 0428 115 144 if you do not have Internet access)
To register, access the correct link through the Centre Information section / Registration featured at the top of the home page.
Please note the following when registering online
* All Tiny Tots need to be registered individually.
* Where there are more than two Under 6 to Under 17athletes in a family then the appropriate 'FAMILY REGISTRATION' should be completed.
* Don't forget to print and submit (at Registration Day) your 'Member Protection Declaration' form.


****************************************