Temora Little Athletics Centre



'Family, Fun and Fitness'
2015/2016 Season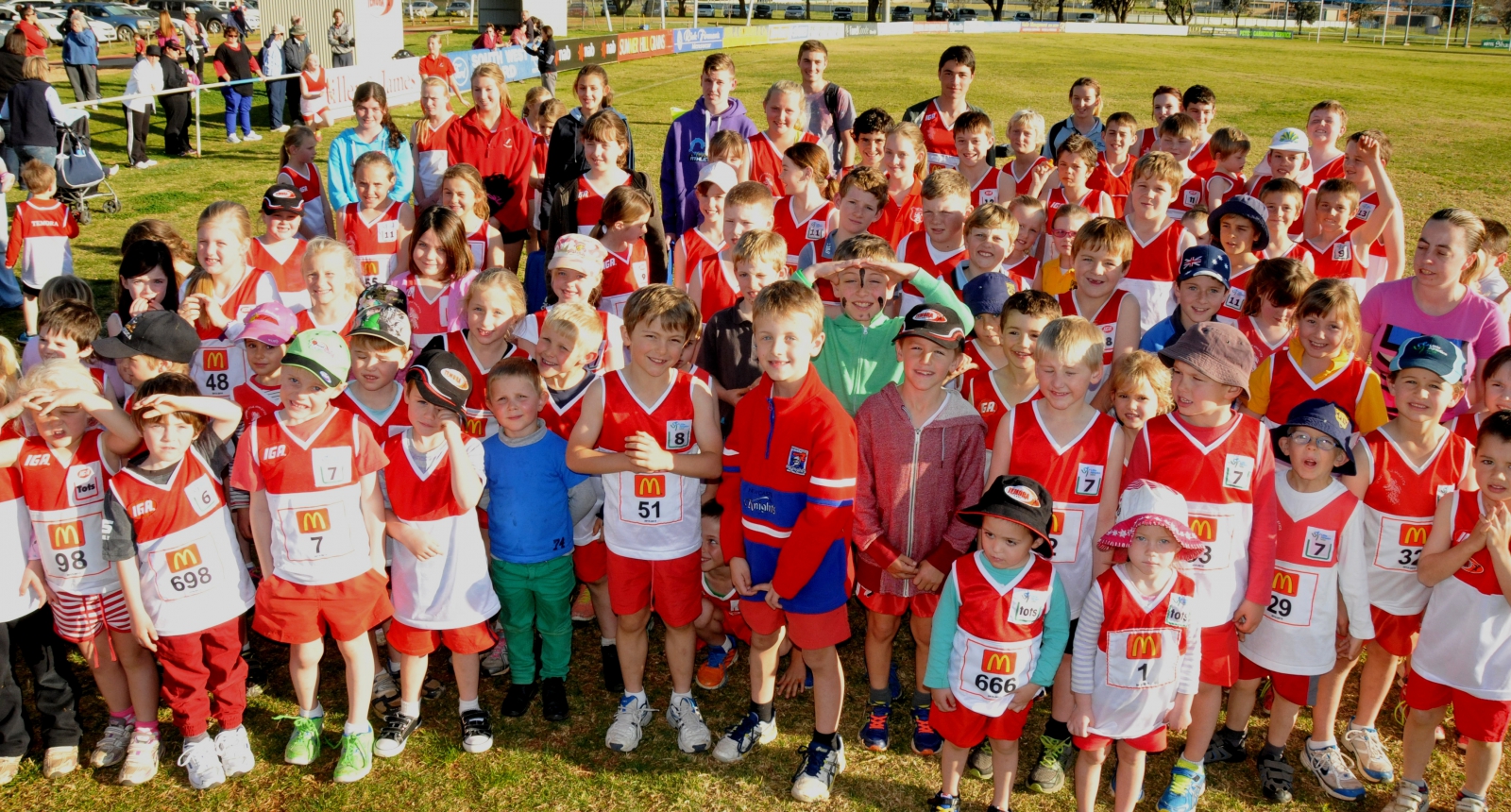 Coaching for the Regional Championships.
If anyone is interested in some coaching for the Regional Championships,
please contact Greg Wiencke on 0400113740.
He is available on Tuesdays and Thursdays from 4.30pm at Nixon Park. $10 per person.

IMPORTANT DATES
* Thank you to everyone who put their hand up to take positions on the committee next year.
* Presentation Day - 4.00pm - Temora Ex Services Club

What a fantastic day!

Congratulations to all the athletes who participated at the Temora carnival!
Thank you to all the parents who helped the day run so smoothly,we couldn't do it without you!
Please click here to view or download the results.
Boys ------- Girls ------ Records
***************************************



Registrations have now closed.
(Contact Sandy Armstrong on 0428 115 144 if you do not have Internet access)
To register, access the correct link through the Centre Information section / Registration featured at the top of the home page.
Please note the following when registering online
* All Tiny Tots need to be registered individually.
* Where there are more than two Under 6 to Under 17athletes in a family then the appropriate 'FAMILY REGISTRATION' should be completed.
* Don't forget to print and submit (at Registration Day) your 'Member Protection Declaration' form.


*******************************