Temora Little Athletics Centre



'Family, Fun and Fitness'
2016/2017 Season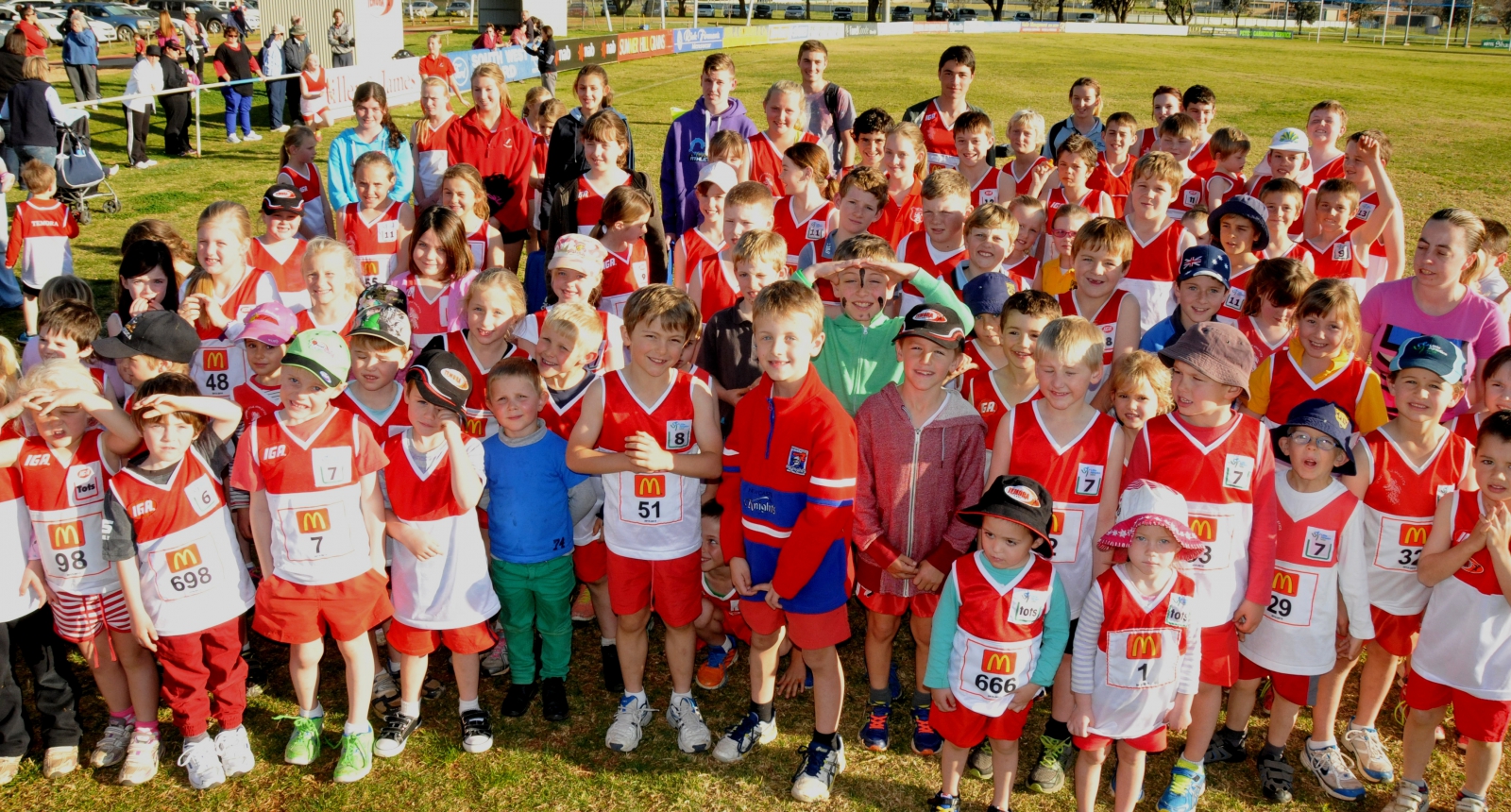 REGISTRATIONS ARE STILL BEING ACCEPTED.

(Contact Sandy Armstrong on 0428 115 144 if you do not have Internet access)
To register, access the correct link through the Centre Information section / Registration featured at the top of the home page.
Please note the following when registering online
* All Tiny Tots need to be registered individually.
* Where there are more than two Under 6 to Under 17athletes in a family then the appropriate 'FAMILY REGISTRATION' should be completed.
* Don't forget to print and submit (at Registration Day) your 'Member Protection Declaration' form.


IMPORTANT DATES
29th October – Murray Valley Carnival - Entries close 17th October

* Please see Kim Winfield for more information. Money is required before entries are submitted.

****************************************